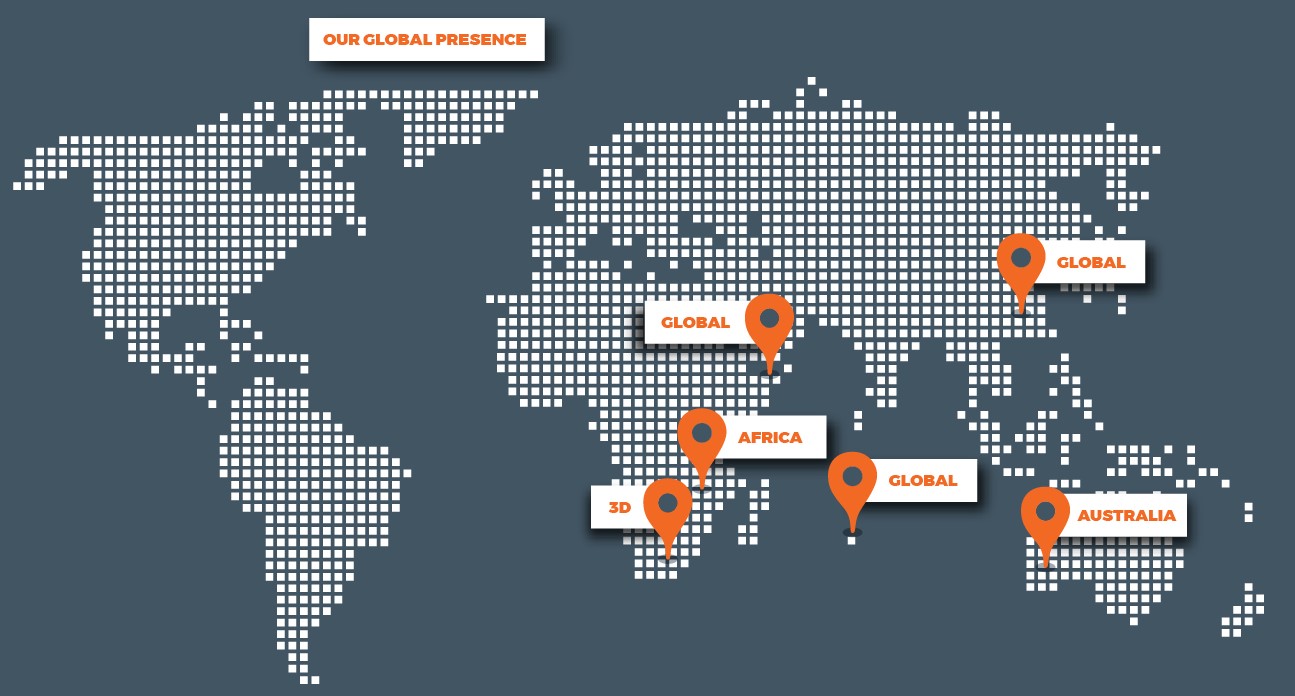 Choose from the below sites:
Mentis is a multinational engineering and manufacturing group of businesses. Through continual research development and innovation over 70 years, Mentis has grown into a leading supplier of high-quality grating, handrail, expanded metal, guardrail and other light structural steel products. Mentis 3D was established in 2019 to bring industrial-scale additive manufacturing to the African continent.
Mentis is synonymous with innovation and uncompromising quality.
Investing in the latest manufacturing processes and technology, we guarantee that our products are accurately designed and efficiently produced. We are committed to all the products we take on and have in-depth knowledge of applications of all our products. This allows us to provide solutions for all customer requirements - from exports of tons of grating across the world to the design and fabrication of specific items, our experienced teams are ready to assist.
Welcome to our world, led by our Global Leadership Team.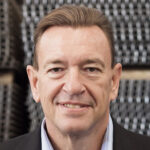 Theo
Loock
Non-Executive Chairperson of the Board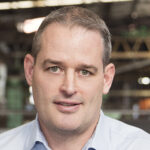 Andrew
Mentis
Executive Director - Chief Executive Officer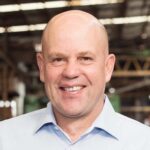 Christo
Els
Executive Director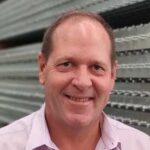 Barry
Worthington
Executive Director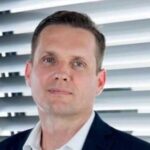 Sheldon
Upton
Executive Director